Love is one of the things that everyone is looking for in their lives, yet no one is really sure what it is, let alone how to find it. If five people are put in a room and asked to define love, they are likely to come up with more than a hundred answers.
Defining love is an exercise in futility since it is an emotion that knows no definition. The best thing that people can do is to describe what it is rather than define or limit their concept or idea of love.
A script Writers View Of Love
Romance as love
Young are prone to mistaking romance or passion as love. While it is most certainly a component of love, it is by no means the be all and end all of love. True love runs deeper and is more substantial than that emotional high that people get when they feel like the universe is realigning itself for them.
Romance is usually love in the form of strong attraction. This is a valid form of love, but there are other forms out there that do not fall within this description.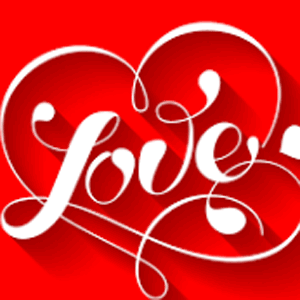 Attachment
There are those who describe love as a strong sense of attachment. This component of love is one that is acquired over time. It is that sort of love that cannot be rushed or forced. This is the kind of love that people can have not just for other people but also for objects or things.
A man can be attached to his car for all the travels they have shared. A child can be attached to the characters that they got to know in a book. Whatever the case, this sort of love is one nurtured by both time and shared experience.
Interpersonal love
This is the sort of love that a lot of people spend their lives looking for and those who find it know its value. Many people have spoken of just how valuable this sort of love can be. It brings happiness in a person's life that no other thing on this planet can give.
It is about finding someone that can fill a role in your life that no other person ever can. No person is perfect. True love is not about whether or not each person in a relationship is perfect as an individual. It is about finding out whether or not they are perfect for each other.