Love Letters aren't for everyone but from time to time everybody needs to write a love letter , either to fix a problem or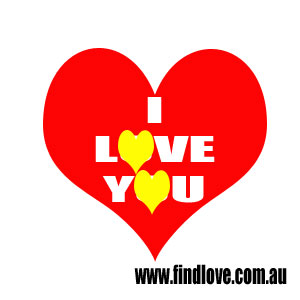 to say sorry or just on the spur of the moment to show somebody you really care. In fact one of the best and most personal ways to tell somebody you love them is with a letter.
First Thing you need to do is collect your thoughts and write them down on paper or you favourite computer program word is good because it helps fix your spelling mistakes. The next thing you need to do is to , note some of the things you love about the person who will be the recipient of your love letters. An easy way of doing this is to start your note with I love you because "Your Kind Nature". Now you start your letter something like.
I love you because of your kind nature and the way that you are there for me.
If at this stage you feel like adding some love letters
Putting Your First Love Letters Sentence Together.
Then you write down how this makes you feels for instance using the above example . I love you because of your kind nature and the way that you are there for me this makes me feel amazing and able to achieve anything simply by riding on my feelings for you. Then you go about adding a couple sentences about how this makes you feel and when you write this write it from your heart.
I am simply floating on a cloud with the warmth of your love
When you put these sentence together your love letters start to take shape. Now's not the time to rest , it is time to get down and dirty with your letter add a bit of depth and stay away from the airy fluff, write from the heart people especially women have a very good antenna for picking up rubbish "well in most cases anyway". Then you can address the physical side for instance I love your cuddles, your eyes are pools of love to me, trying to stay away from I" I love Your Boobs" , this is for another type of letter love letters.
Try to keep your love letter reasonably short you don't want 100 pages , for instance half a page will usually do the trick. You do not want to bore the recipient to bits you want to tell them you love them and the more you do it the better.
To Write And deliver Your Love letters
Now you have your love letters written on a computer program or dot point it is now most important that you put it to pen and paper , hand written love letters are much better than typed versions. Put it in a nice envelope and hand deliver if possible to show just how much your love them.